The COVID-19 pandemic and subsequent PPE shortage highlighted a problem with depending on personal protective equipment manufactured overseas.
Our team at Northern Light Technologies, NLT for short, is ensuring that never happens again. We're doing this by manufacturing our own medical face masks and respirators right here in Canada.
These made-in-Canada masks are Health Canada approved.
On this page you can find the details for the face masks we design and manufacture, you can also find a distributor in your area.
Have a question? Contact us today!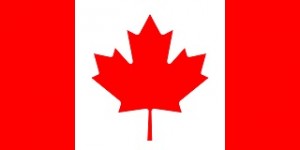 Designed & Manufactured in Canada