No other manufacturer comes close to the safety, quality and value of NLT cap lamps. All our cap lamps are IP67 and constructed to operate in the harshest environments. Furthermore, all parts of the cap lamps, including the batteries, are replaceable providing extended service life and lowest total cost of ownership. Each cap lamp features a safety protection circuit to protect the lithium-ion battery, as well as best-in-class LED technology. The result is a safe, reliable, rugged lamp with the crisp, clean light pattern that is a hallmark of NLT. We also provide multiple charger configuration options. Shifting to other NLT cap lamps is as simple as our charging infrastructure is upgradable.
As the world leader in cap lamp innovation, NLT developed Smart Cap Lamps to incorporate proximity and tracking tags. Installing third-party tags and facilitating bidirectional communication between software solutions and the cap lamp are some of the many ways the NLT cap lamps advance safety and productivity. With an eye toward the future, we designed our Smart Lamps with the flexibility to accommodate next-generation technologies.
Adaptability is a key feature of NLT. All our lamps are customizable to support our customers' everchanging needs. Our knowledgeable engineering team is known for their ability to develop effective and innovative solutions, and we work in partnership with mines, distributors, OEMs and other companies to develop custom lamps in large or small runs.
Our lamps are supported by a global distribution network and feature NLT's extensive warranty.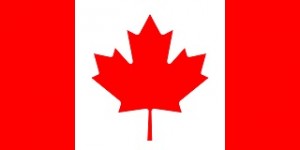 Designed & Manufactured in Canada eh!