Founded in 1984 as a division of Levitt-Safety, a premier safety supplier in the Canadian market, NLT is known for our award-winning cap lamp technology, including the world's most popular "all-in-one" Polaris. Today, NLT is the top global innovator in cap lamps, partnering with industry leaders to incorporate their tracking and proximity technology into our lamps.
NLT has offices in Canada, Chile, Australia and Germany, as well as a network of highly experienced distributor-partners around the world. NLT provides the quality, consistency and innovation to ensure that mines today can operate at peak productivity while ensuring worker safety.
Through strong partnerships, NLT provides workers in challenging environments smarter, more technologically advanced cap lamps that are versatile, rugged and dependable.
The world's most innovative, used and appreciated lighting solutions helping in-the-dark workers get their jobs done safely and productively.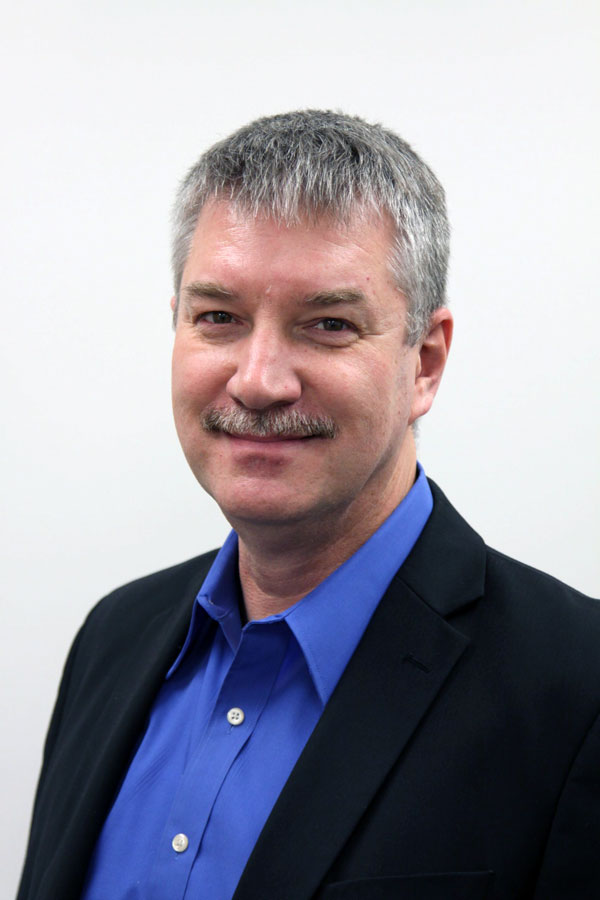 Fred Kopeschny
General Manager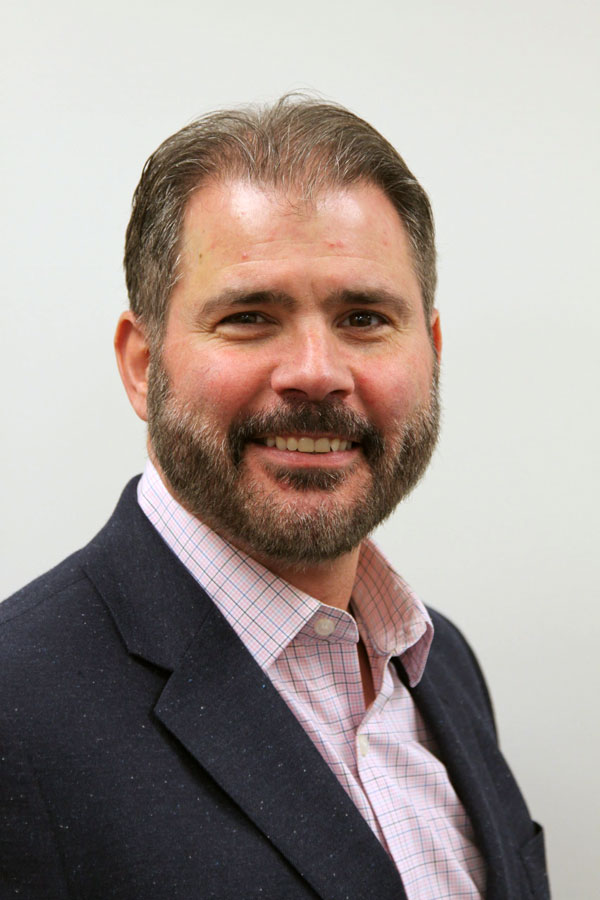 Robert Torelli
Director of Operations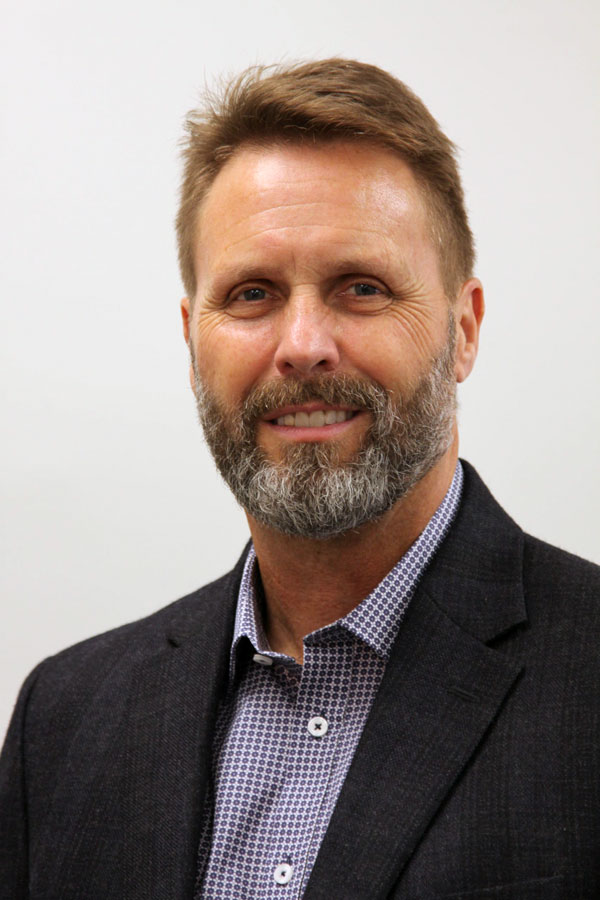 Rich Humber
Director of Sales and Marketing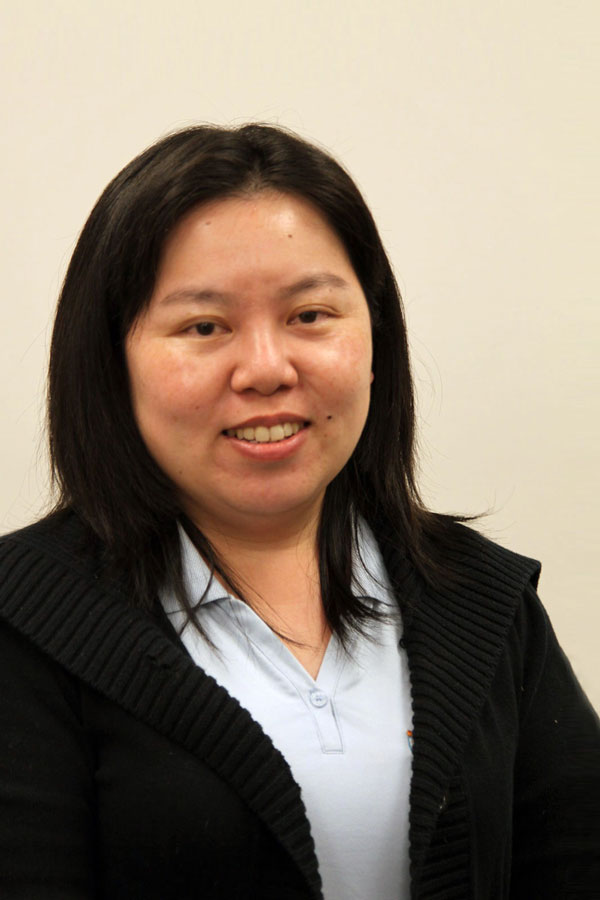 Janey Szeto
Engineering Manager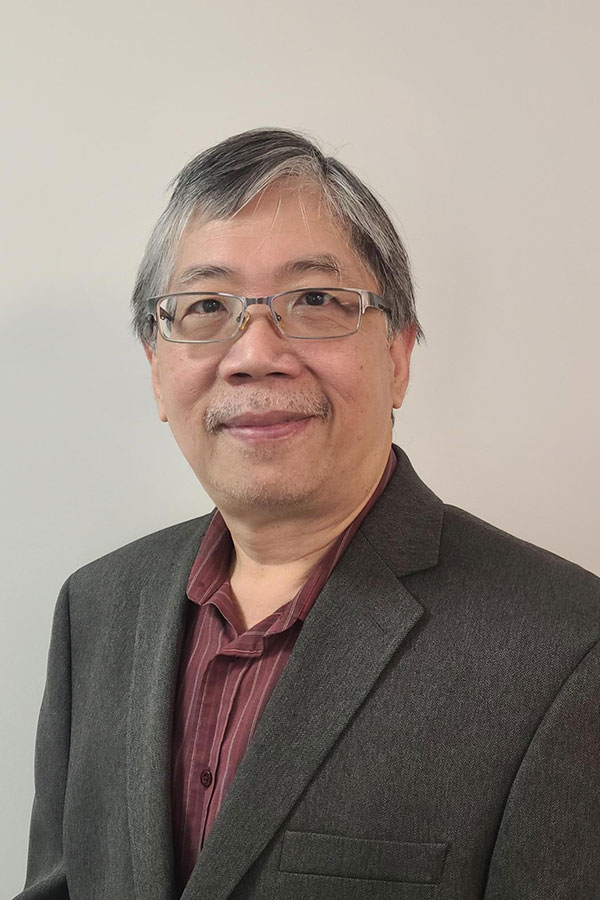 Andrew Cheng
Quality Manager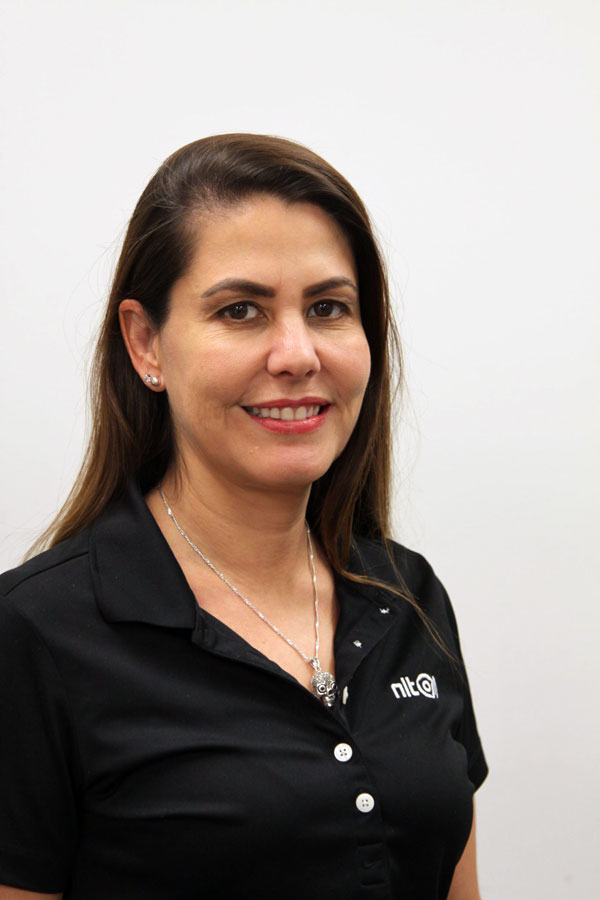 Janette Bauman
Customer Service
First dry-cell battery with intelligent charging technology.
First cap lamp powered by a nickel-metal-hydride battery.
First high-quality LED cap lamp.
First intrinsically safe two-way messaging in a cap lamp.
First cordless cap lamp with LED lighting and a single lithium-ion battery that meets both MSHA and international standards for underground coal mines.
The world's first "Smart Cap Lamps," which incorporate proximity and tracking tags with bidirectional communication capabilities.
First cap lamps with Dual-Beam technology, which features multiple settings, including three distinct beam patterns, Low-Light and Dynamic Turbo Bright.